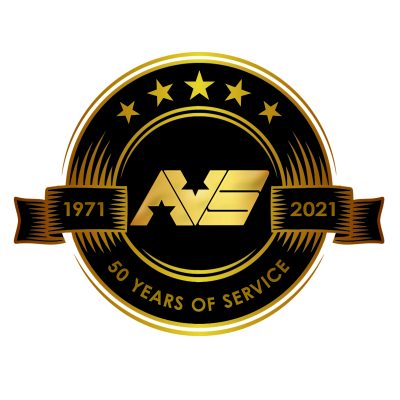 About Us
We are a professional distributor of amusement, gaming, and vending equipment. AVS is a family-owned company with over 50 years of experience in the industry, we strive to bring you high quality products at a cost-effective price. Our team of experts provided comprehensive reliable services and support to help you grow your business.
Providing top-quality products and first-rate services to grow your business.
We have a wide selection of amusement games and we partner with the leading manufactures in the industry. Our team will work with you to select the games you are looking for at a cost-effective price.
We offer a large selection of vending equipment. From snacks to beverages, fresh to frozen food, we have it all. Provide your customers and employees with reliable and durable vending machine.
Let us be your one-stop-shop! We offer great support and services for all your gaming, amusement, and vending needs.