AVS Companies offers a wide variety of financial options and we work with a number of trusted industry financial partners to bring our customers the best possible loan rates and terms. Download our Credit Application HERE and streamline the approval process. Please give us a call to get started!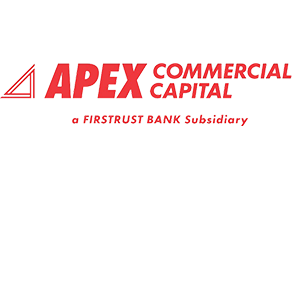 Apex Commercial Capital is a full-service lender with focused core business lines of commercial mortgage lending and equipment financing for small businesses. The company was formed via the merger of APEX Mortgage Corp., a commercial mortgage lender, and Firstlease, Inc., a leading a nationwide provider of equipment financing. APEX Commercial Capital is a subsidiary of Firstrust Bank. Download their credit application HERE to get started.
Clicklease uses a proprietary approval process that can give purchasing power to small businesses. Equipment financing can help your business afford the equipment you need to launch or grow. Whether you have good credit, bad credit, or no credit at all, Clicklease offers immediate approval and affordable payment plans. Fill out the credit application HERE to get started (Clicklease will process loans up to 25K and a cell phone required to apply).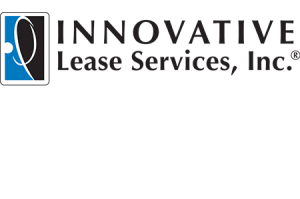 Innovative Lease Services, Inc. provides commercial financing services to small and medium sized businesses throughout all 50 states and Canada. They specialize in custom tailored finance programs to fit each businesses unique needs in order to grow and prospers. Fill out their credit application HERE to get started.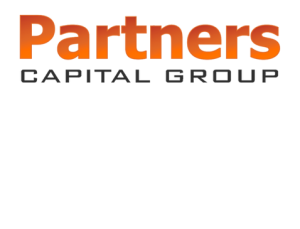 Partners Capital Group is one of the largest privately held independent finance companies in the United States that specializes in equipment financing. They have extensive experience in all business sectors and work with businesses and equipment vendors nationwide. Fill out their credit application HERE to get started.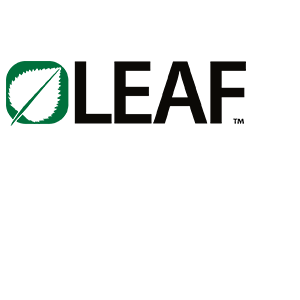 LEAF Commercial Capital has been a trusted lender through the cycles, combining innovative funding of capital expenditures and best-in-class customer finance programs in innovative ways to solve business problems. They serve large corporations to local businesses and equipment deals to international manufacturers. Fill out their credit application HERE to get started.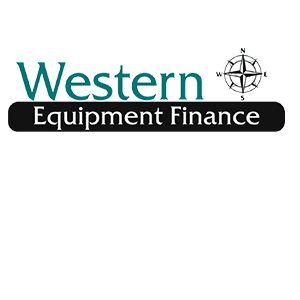 Western Equipment Finance is committed to being the most operationally efficient and customer-drive equipment finance company in the industry. As a division of Western State Bank (formed in 1902), the company is able to leverage financial strength, experienced leadership, and midwestern values towards helping partners and customers achieve success. Download their credit application HERE to get started.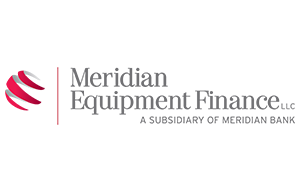 Meridian Equipment Finance, a wholly-owned subsidiary of Meridian Bank, is a general equipment financing company that provides leasing and financing to commercial entities for a wide variety of essential use business equipment and software.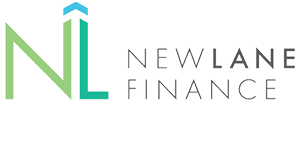 NewLane Finance is an equipment and technology finance company that works with you to provide flexible payment options to make acquiring equipment for your business easy.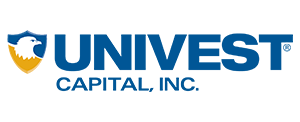 Univest Capital partners with vendors and businesses to offer flexible terms, competitive rates, simple documentation and quick credit decisions to make the leasing process quick and easy.