As a premier distribution company, we greatly value all of our customer and supplier relationships, as well as providing support to the industries that we are a part of. We are proud members of the following associations and we highly recommend their services.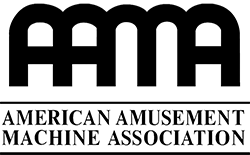 AAMA (American Amusement Machine Association) is an international non-profit trade organization representing the manufacturers, distributors, suppliers, professional service organizations and location owner/operators of the coin-operated amusement industry. AAMA serves its membership through legislative efforts, promotional arenas and much more.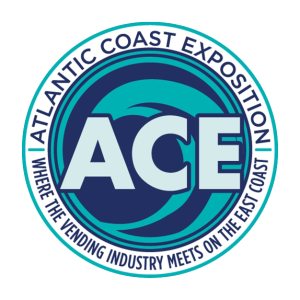 ACE (Atlantic Coast Exposition) is dedicated to providing professional growth by sponsoring a comprehensive trade show exhibit and timely educational programs. Offering opportunities to develop a network of industry resources, maintaining an established tradition of gracious hospitality and promoting the goals of the three sponsoring state associations.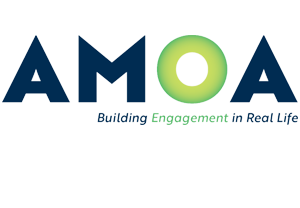 AMOA (Amusement & Music Operators Association) has a mission to promote and serve the out of home entertainment industry by furthering the needs and interests of those engaged in the sales, marketing, distribution and manufacturing of coin-operated equipment.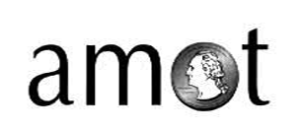 AMOT (Amusement & Music Operators of Texas) was organized to foster interest in the business of operating amusement games. As a center of knowledge, it helps to establish rules consistent with the state of Texas, to uplift and improve the state of the industry.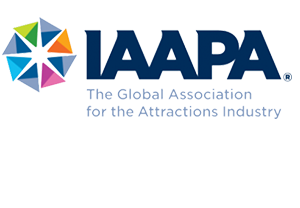 IAAPA (International Association of Amusement Parks & Attractions) is the premier trade association representing the diverse and ever-changing attractions industry. They provide valuable tools and resources that make all of our businesses smarter, safer and more profitable while delivering great guest experiences.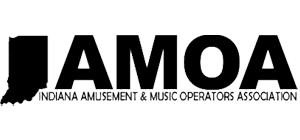 IAMOA (Indiana Amusement & Music Operators Association) is dedicated to the purpose of engaging in education and advocacy on behalf of those engaged in the business of coin-operated amusement devices in the state of Indiana.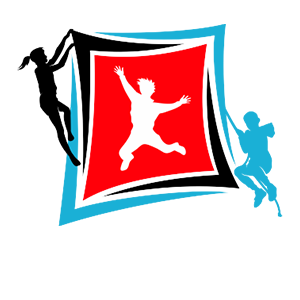 IATP (International Adventure & Trampoline Parks Association) is dedicated to serving the interests of its membership primarily consisting of trampoline park facilities, startups and the providers that serve them. IATP functions first as a trade association, through its members, to help trampoline parks better achieve their business goals.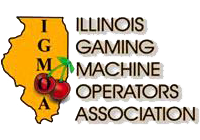 IGMOA (Illinois Gaming Machine Operators Association) has a purpose of educating legislators and the public about the positive results of video gaming, while also protecting the future of the industry by addressing pending legislation and fighting for smart industry regulation.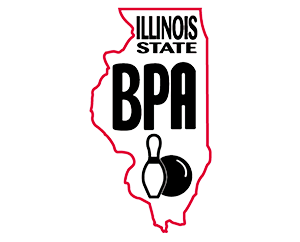 ISBPA (Illinois State Bowling Proprietors Association) is a cooperative non-profit membership association of bowling establishments throughout the state of Illinois. They perform a variety of operating, management, promotional and technical services for all their member establishments and local affiliated associations.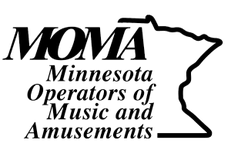 MOMA (Minnesota Operators of Music & Amusements) is an association founded in 1968 on the idea of operators of coin-operated amusement machines coming together for the greater good of our industry on a social and  business level. MOMA promotes high business and ethical standards by encouraging cooperation between members.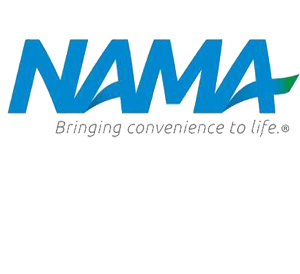 NAMA (National Automatic Merchandising Association) promotes and protects the advancement of the convenience services industry. Founded in 1936, NAMA is the association representing the $31 billion US convenience services industry and provides advocacy, education and research for its membership.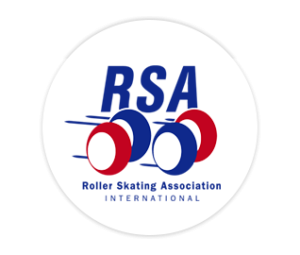 RSA (Roller Skating Association International) is a global trade association representing more than thousands of individuals from skating center owners and operators to teachers, coaches and judges of roller skating in artistic/roller hockey and speed skating, as well as manufacturers and suppliers of roller skating equipment.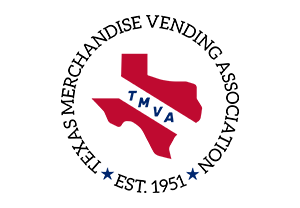 TMVA is a state council chartered by NAMA, an independent state trade groups of operator and associate members. TMVA members work together to promote the common business interests and general welfare of the convenience services in Texas. 

WAMO (Wisconsin Amusement and Music Operators, Inc.) enjoys a nationwide reputation as one of the largest, strongest and most active state associations serving the coin-op amusement industry. Their association is comprised of operators specializing in many of the games and entertainment machines that you love such as darts, pool, jukebox and numerous other games.was or