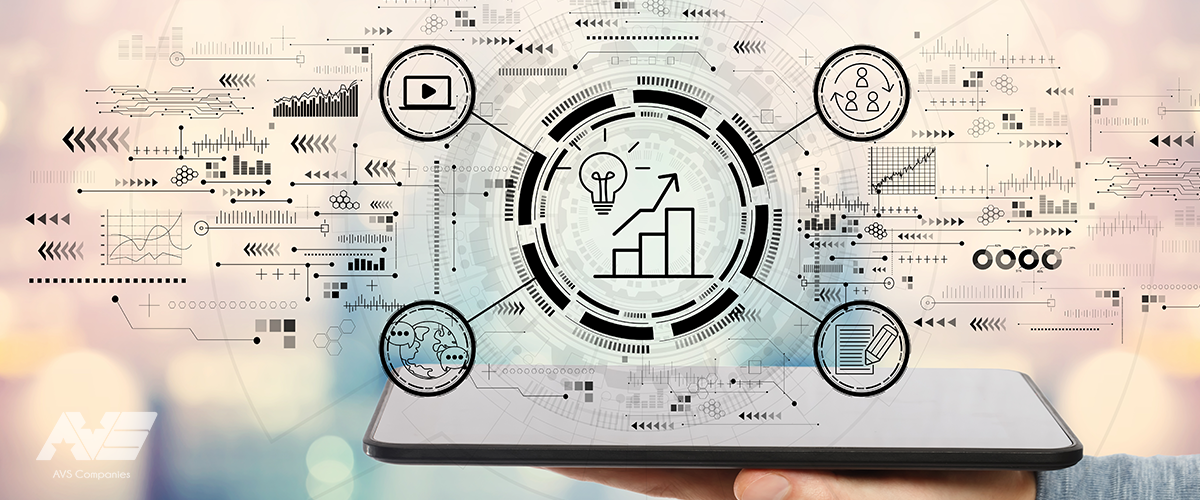 Family Entertainment Centers (FECs) are a perfect way for friends and families to come together to make unforgettable memories. Whether you own a trampoline park, mini-golf course, arcade center, or any other FEC, one of the critical aspects to your success is effective marketing. With the right tactics and strategies, you can create a community with your customers and establish your center as the go-to destination for family fun.
1. Build an Engaging Online Presence:
In today's digital age, having a strong online presence is essential for any business. Make sure that you have a professional, user-friendly website that showcases the fun experiences your location offers. Use high-quality images, engaging videos, and descriptive content to entice potential visitors. Your website should also be easy to navigate and have clear information about opening hours, ticket prices, special promotions, and contact details.
Active engagement on social media platforms is a must. Share captivating content, such as behind-the-scenes glimpses, customer testimonials, and event highlights. Encourage user-generated content by organizing photo contests or sharing posts from visitors who have tagged your center. This is a perfect way to keep your customer community up to date and to attract new individuals to your FEC.
2. Offer Special Promotions and Discounts:
People love a good deal, so create enticing promotions and discounts to attract families to your FEC. This tactic is perfect for slower days to keep customers coming through the door. Consider offering family packages, group discounts, or special birthday party packages. Collaborate with local schools, community organizations, and businesses to offer exclusive deals to their members or employees. Limited time offers and seasonal promotions can also create a sense of urgency, encouraging people to visit your center sooner rather than later.
3. Focus on Reviews and Testimonials:
Positive word-of-mouth can significantly impact your FEC's reputation. Encourage satisfied customers to leave reviews on platforms like Google, TripAdvisor, and Yelp. Respond to both positive and negative reviews professionally, showing that you value feedback and are committed to improving your services. Testimonials and reviews can influence potential visitors' decisions, so showcase them on your website and social media. You can also tie the promotion aspect into this by offering customers a special deal when they leave an honest, positive review of your location.
4. Engage in Email Marketing:
Maintain an email list of past visitors and interested customers who have subscribed to your newsletters. Send out regular updates about upcoming events, new attractions, and exclusive offers. By offering exclusive offers, this allows you to reward your most dedicated customers. Personalize your emails based on customer preferences and behaviors to make them more relevant and engaging.
In conclusion, successful marketing is the lifeline of any FEC. By building a strong online presence, offering promotions, prioritizing reviews and engaging in email marketing, you can drive more foot traffic to your FEC and build meaningful relationships with your customers!
Need equipment for your family entertainment center? Check out our inventory here!