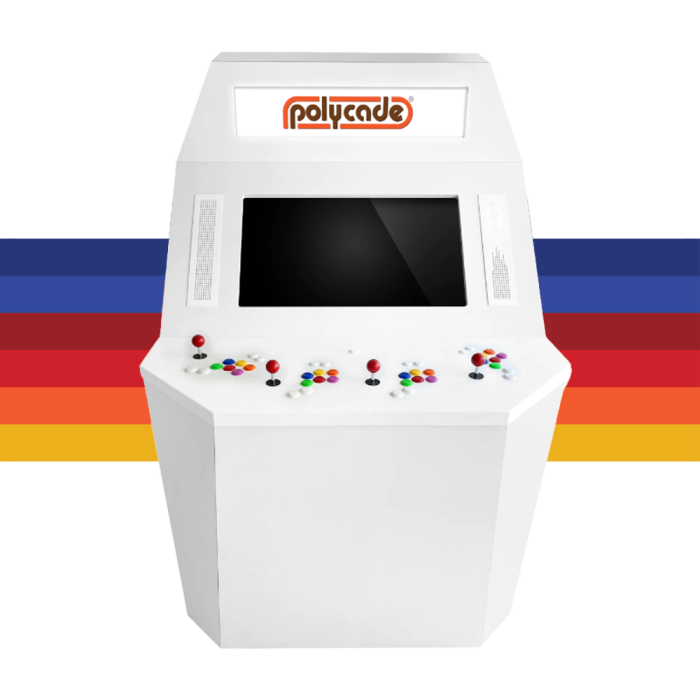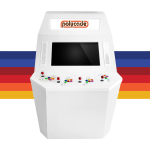 The ultimate party piece! Gather the squad and play your favorite classic titles, or our favorites – amazing 4 player modern games like SpeedRunners, Broforce, Tricky Towers and more!
It's easy to download new games from the 70s, 80s, 90s, and 2000s onto your Squadcade: just purchase them on the AGS store, from platforms like Steam & GOG, or add your own ROMs and start playing!
Polycade Squadcade uses a gaming PC and Polycade AGS as the user interface.
FEATURES
SPECIFICATIONS
PDF
| Specifications | Location Dimensions |
| --- | --- |
| Width | 46″ |
| Depth | 35.5″ |
| Height | 75″ |
| Weight | 325 lbs |