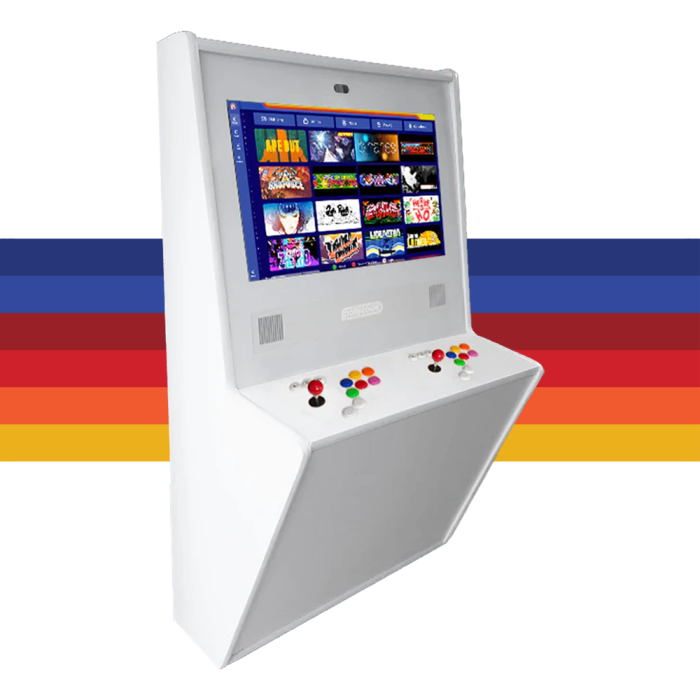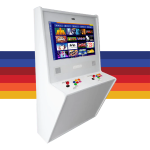 All the things you love about the Polycade, now in an easy-assemble laminated plywood cabinet, for half the price.
It's easy to download new games from the 70s, 80s, 90s, and 2000s onto your Lite: just purchase them on the AGS store, from platforms like Steam & GOG, or add your own ROMs and start playing!
Polycade Lite uses a gaming PC and Polycade AGS as the user interface.
FEATURES
SPECIFICATIONS
PDF
| Specifications | Location Dimensions |
| --- | --- |
| Width | 30″ |
| Depth | 17″ |
| Height | 49″ |
| Weight | 120 lbs |